LOCATION / HOTEL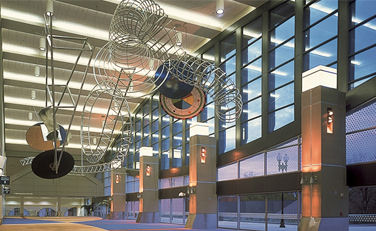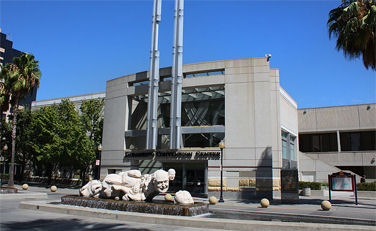 The Almond Conference will take place at the Sacramento Convention Center, located at:
Sacramento Convention Center
1400 J Street
Sacramento, CA 95814
We have a NEW, improved room reservation process for this year's Conference.
Housing for The 2017 Almond Conference will open on Thursday, October 5, 2017 at 9:00am PST.
Please check back on the website for additional details in September.
We look forward to seeing you in Sacramento!